Crest's Range of
Resins for Coatings
We manufacture a wide range of Resins comprising of Saturated and Unsaturated Polyesters Resins, Vinyl Esters Resins, Silicon Polyester Resins, and many others to cater to all coating needs.
Coil Coating Resins
We manufacture wide range of specialty and commodity grades like topcoat, backcoat and primer. We have been supplying customized grades to the global coil coating manufacturers.
Can Coating Resins
A core focus area in the field of Coating resins is Can Coatings in which we are ably supported in technology by Benasedo, our JV partner, who are leading manufacturer of can coating resins in Italy.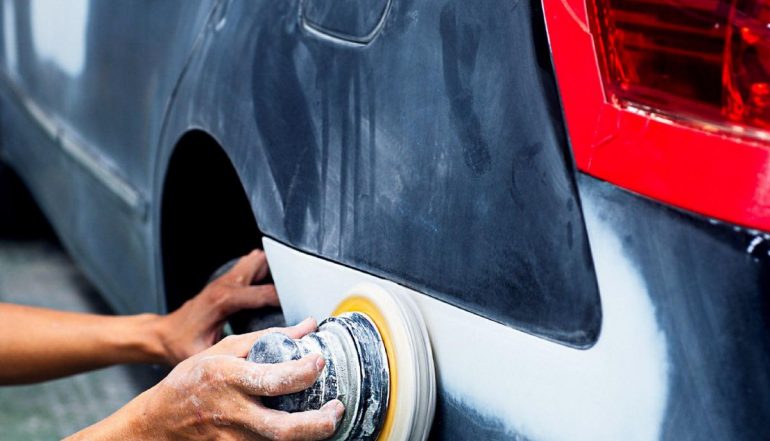 Putty Resins
This range of resins manufactured by CREST is a benchmark on its own as our DCPD based putty is market established and enjoys exclusivity in multiple industries in the automobile refinish domain.
Wood Coating Resins
CREST's unique range of wood coating resins powered by Benasedo's technology makes it a notable market leader in the field of wood coating resins. Unicoat Resins is a specialty grade which serves the purpose of both primer and topcoat resin, hence saving both process cost and cycle time.
Glass Flake Coating Resins
The range of glass flake resins enjoy exclusivity in chemical resistance application with our products having been approved for use by large Multinational companies backed by stringent QC parameters from their end.
Pot/Pan Coating Resins
We are India's only manufacturer of Silicon modified polyester resin, a direct import substitute of established equivalent products, an essential component for non-stick cookwares that require continuous heat resistance while placed directly on flame.
Plastic Coating
CREST's ULTRA series of plastic coating resins are cured by exposure to Ultraviolet light and find use in various UV applications in plastic paints, printing inks, coatings and varnishes.