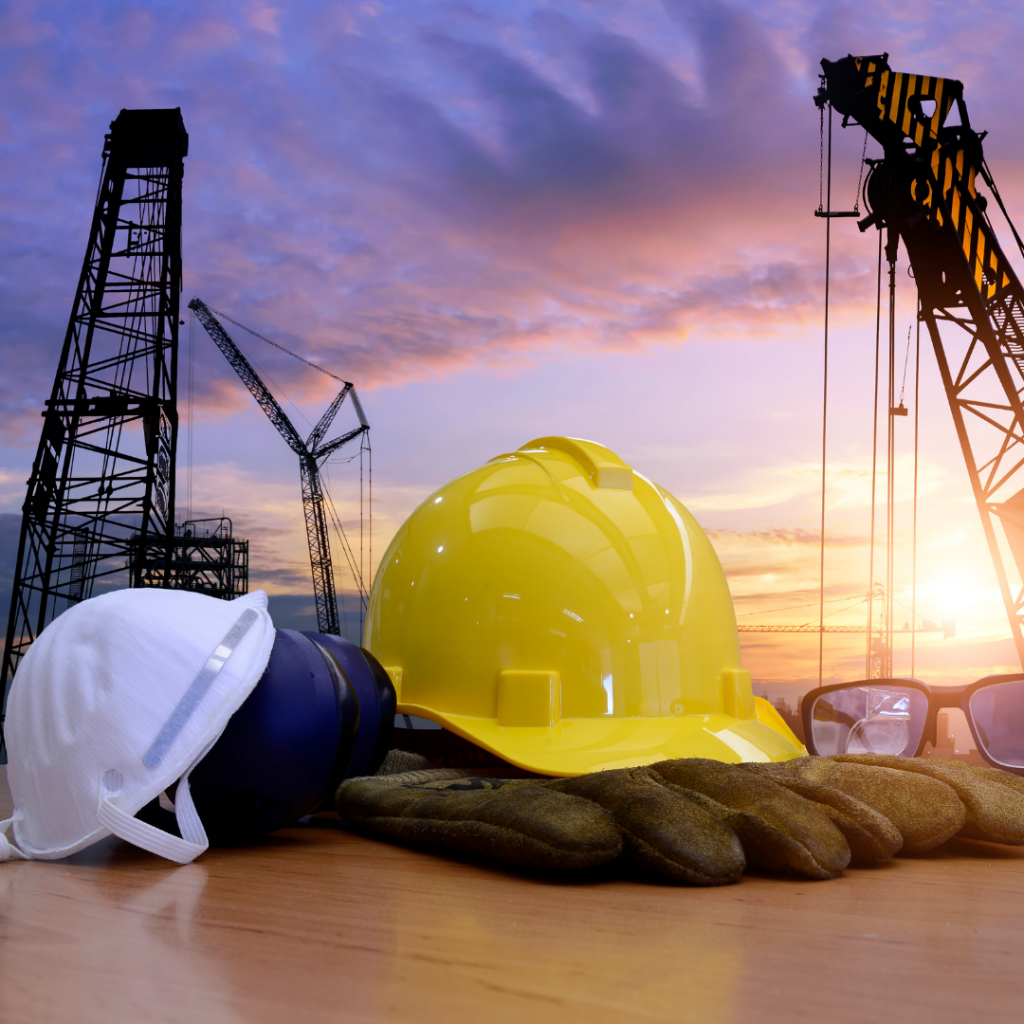 Health & Safety Initiatives
We have state-of-the-art hazardous storage facilities complying to regulatory norms.
We have an able team of in-house Government Certified fire fighters, Infrastructure and Safety inspectors for prompt response to incidents.
We have upgraded the occupational hazard room and first-aid facilities.
We provide Regular training and Company building to workers.
We do periodic HAZOP studies to minimise or mitigate occupational hazard and to eliminate safety concerns of workers.
Community efforts
Initially, the company started with activities such as providing free lunch to underprivileged students at the local school – not just to help in providing nutrition but also to help interested young boys and girls go to school and help avoid their exploitation as child labour.
Setting up of toilet facilities and expansion of schools in nearby villages with regular meals.
Disseminating and implementing COVID compliant operating guidelines during pandemic to Stakeholders.
Pandemic Initiatives
We have set up oxygen beds in the rural vicinity of the factory during the pandemic at Kheda.
We have also donated oxygen concentrators to hospitals during covid pandemic.
Working with NGOs and a dedicated foundation to set up rural medical facilities and organizing food, medicine and travel for migrant workers.