Crest's Range of
Resins for Composites
We manufacture a diverse range of Unsaturated Polyesters, Vinyl Esters, and Acrylate Resins for a variety of processes and applications.
Unsaturated Polyester Resins
We are one of the leading suppliers of unsaturated polyester resins in India .Crest resins are compatible with Pultrusion, Mouldtrusion, Hand -layup, and Filament winding process. These resins are approved and specified by leading engineering consultants of the industry for use in their various projects.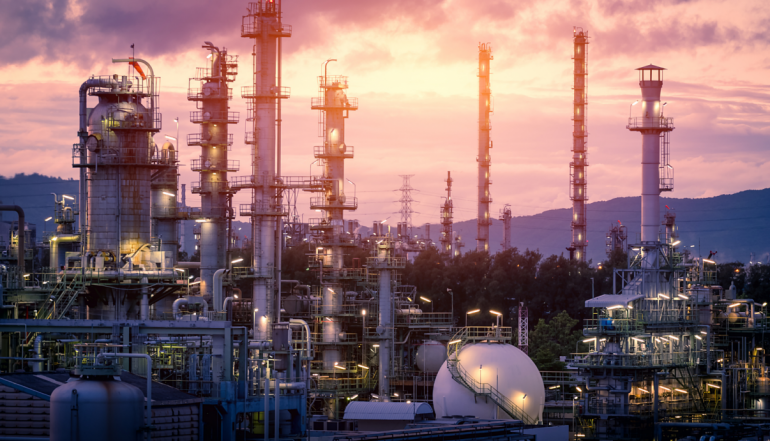 Vinyl Ester Resins
The Vinyl ester range of resins is amongst the best in the industry being used for various chemical projects and specialized applications. Some of the largest chemical equipment manufacturers globally rely on C'POL products for unparalleled quality.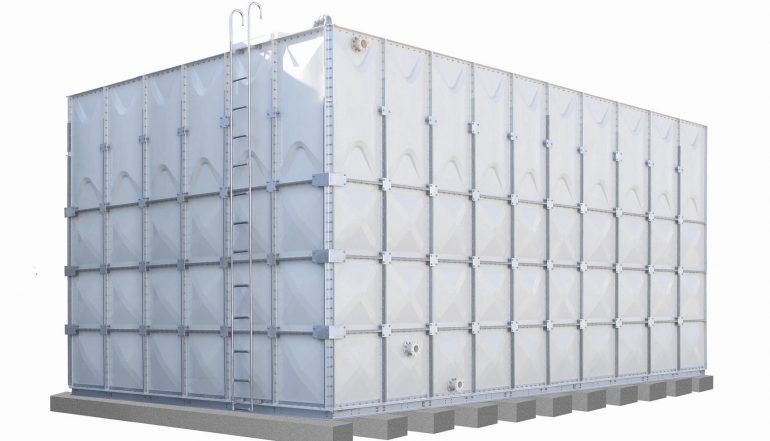 Sheet Moulding Resins
Compound/Dough Moulding compound for a wide-ranging application such as modular panel tanks, junction boxes, and other electrical components, both external and under the hood application component, etc.
Fire Retardant Resins
Available in Halogenated and Non Halogenated versions and meets different FR standards for Railways, Marine, Mass transportation, and general applications. Specific grades for low, very low, and V0 flammability standards are available and are customized to meet specific customer requirements.
Pigmented Gelcoats and Special Additives
Crest also manufactures a host of tailor made products like pigmented gel coats and special additives for specific customers for varied application viz. synthetic marble Granites, putty, wind mill components, automobile components etc.